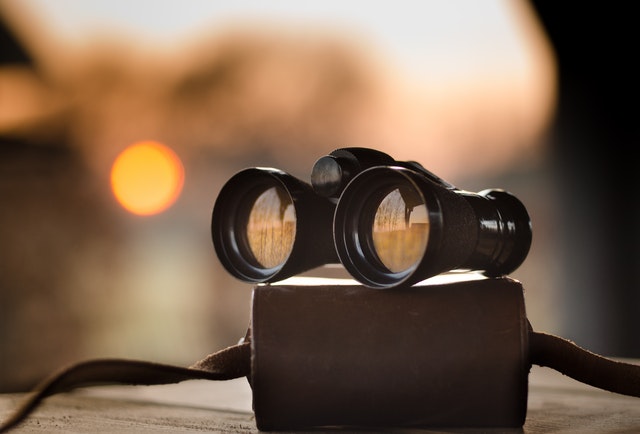 Supplier Outreach
Reach out to new suppliers based on the client's pre-existing qualification criteria, accessing, but not limited to, our proprietary database of suppliers.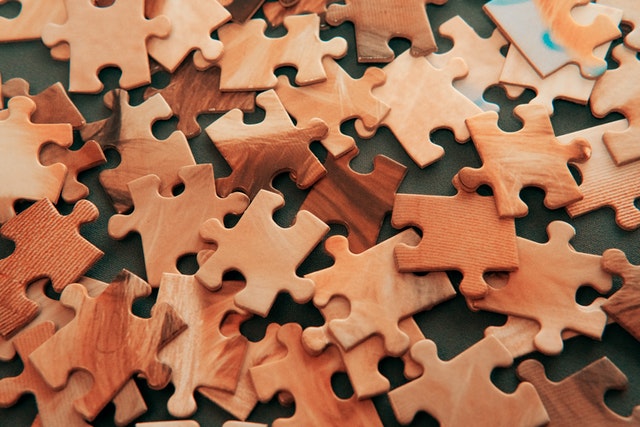 Requirements Gathering
Midsea International will work with your team to establish its overall needs and types of products and services needed. We also collate detailed specifications and volumes, terms & conditions, and SLAs and prepare a final RFQ package configured either online on the e-sourcing platform or offline in a traditional format.